Explore Our Pricing
Maximize your profits by choosing the right management package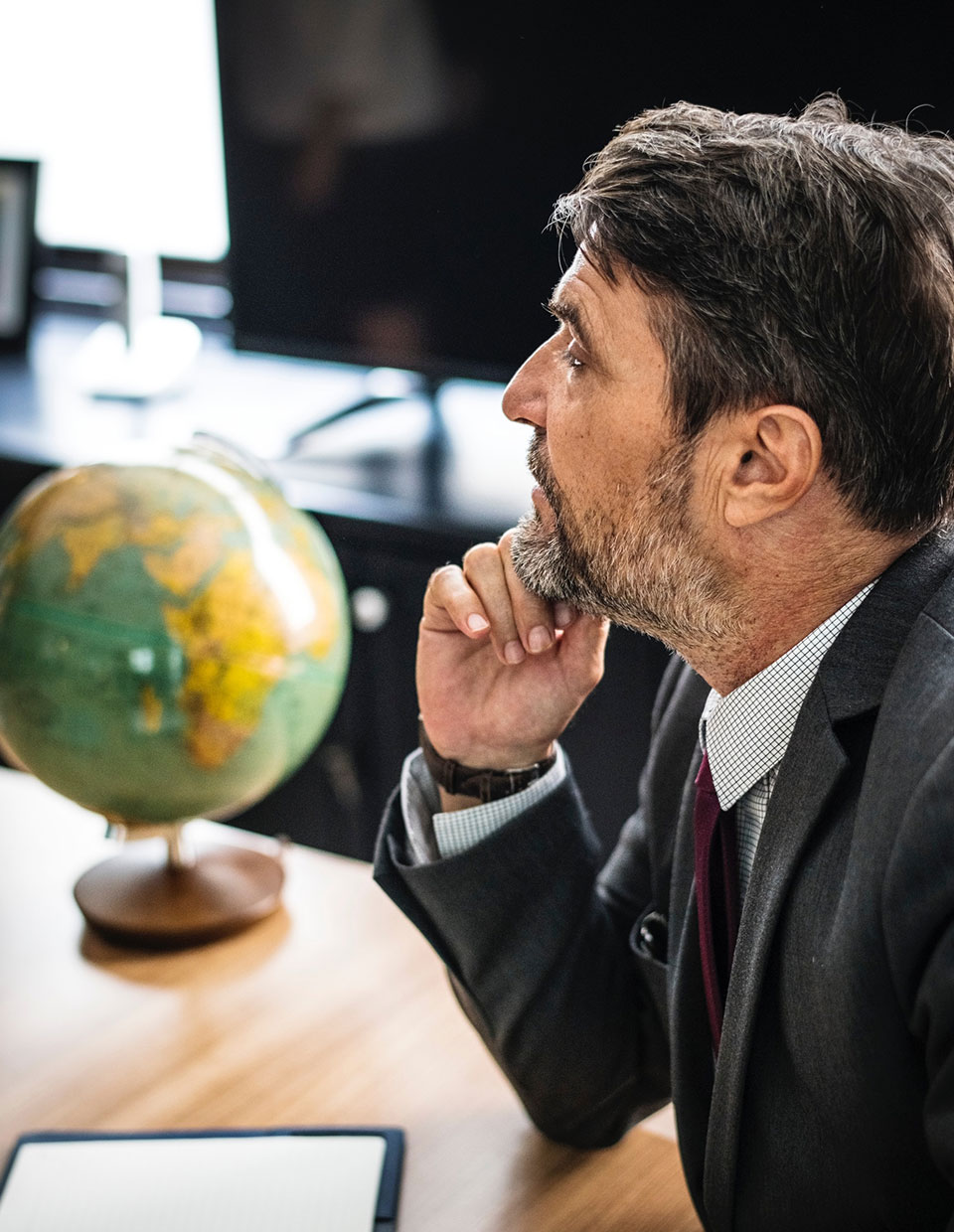 Why Choose Jaxon Texas Property Management?
We Focus on Communication
As your property managers, we understand you count on us to get the job done well. Part of that job is staying easily accessible for you. We respond to calls & emails as quickly as possible & work to keep you in the loop.
Our Team Knows Tenant Law
We're specialists in property management law in both Texas and New Mexico. Never find yourself in a sticky legal situation again, thanks to support from our team. We work to keep you playing by all the rules.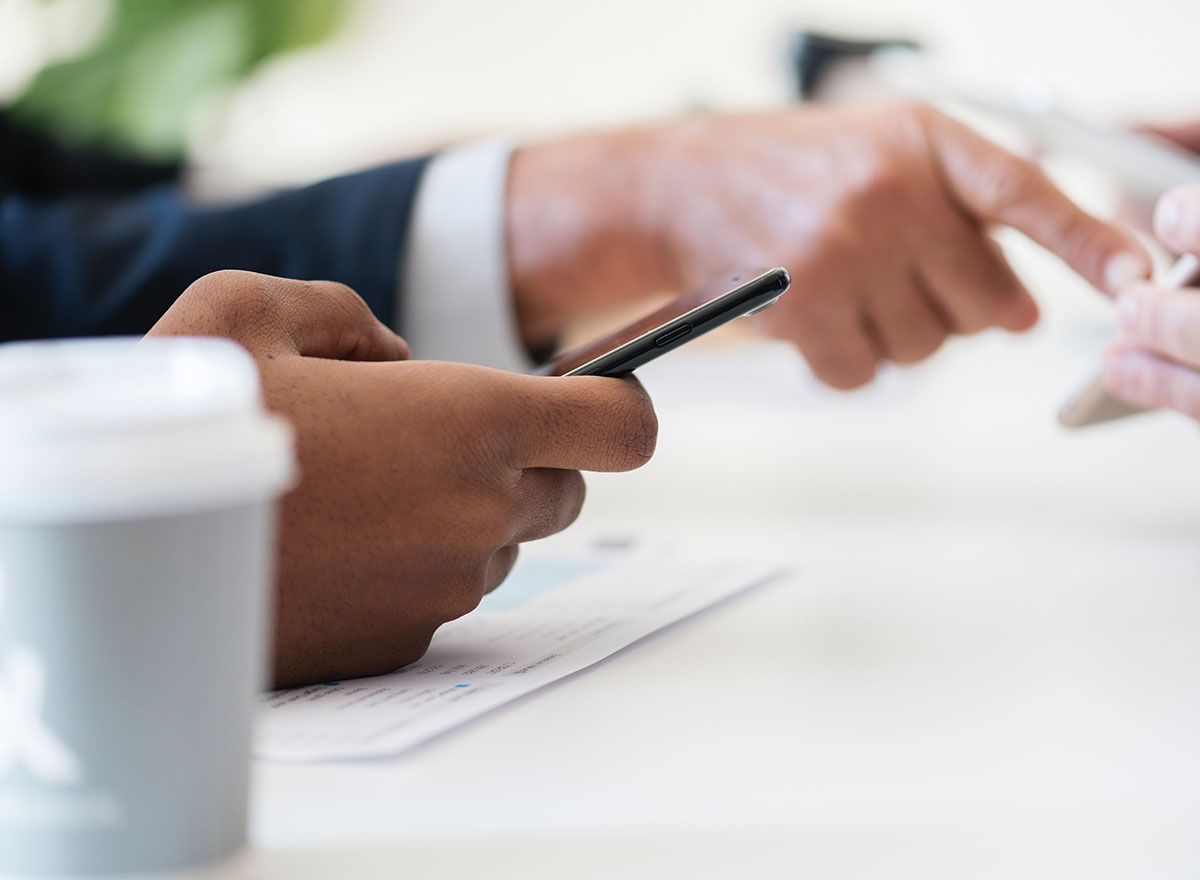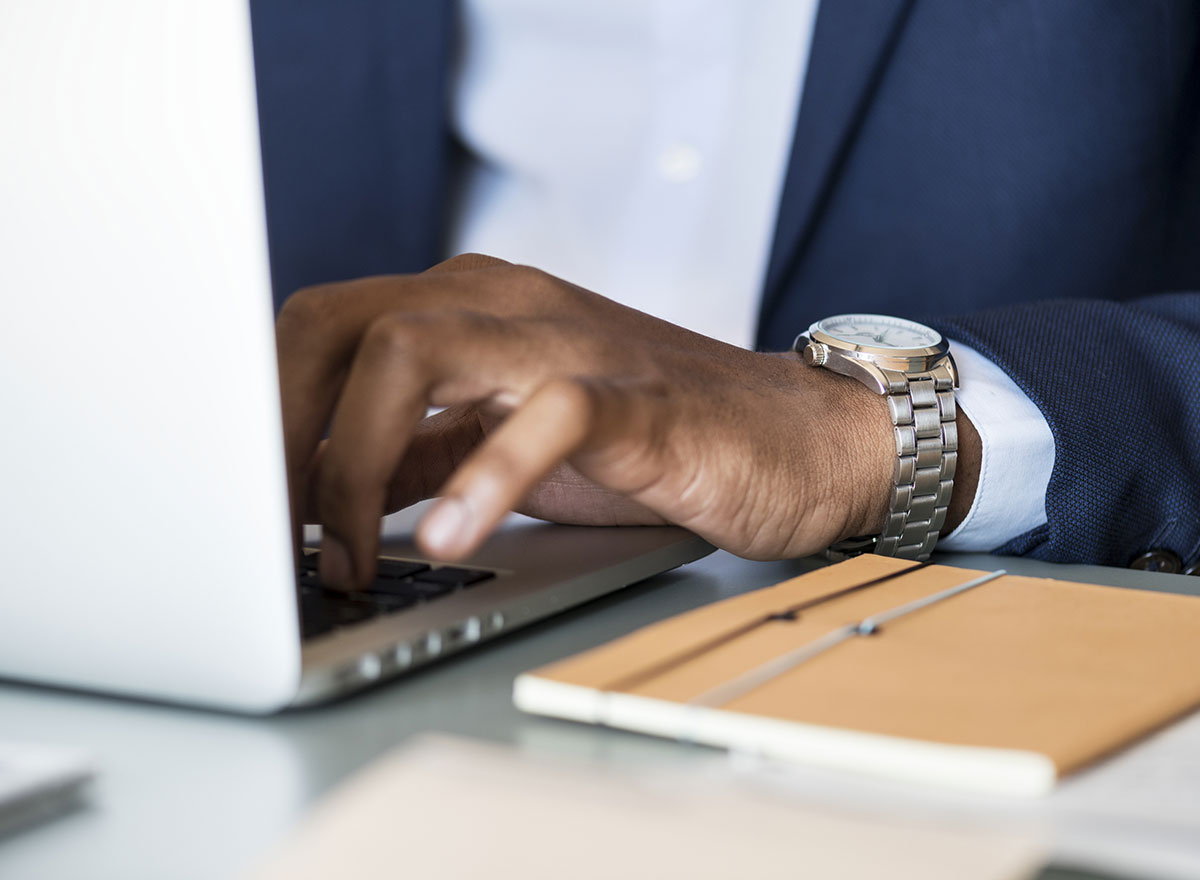 We Know What Renters Want
We've worked with hundreds upon hundreds of tenants and we know what modern renters want to see in their rental properties. We work tirelessly to keep our tenants satisfied, keeping problems at bay for you.
Powerful Tech Keeps Us Efficient
Our offices run on powerful property management tools that makes it easy for you to manage your account with just a few clicks or ask us questions at any time. It's a big difference you'll notice from day one.
See What Our Clients are Saying
"Jaxon Property Management does a great job taking care of my properties so I don't have to worry about them."
"Great experience in dealing with property management. Easy to work with. I would recommend."
Get a free rental analysis
Determine the monthly value of your property. Find out how to boost your profits. Learn whether your property is a fit for our portfolio.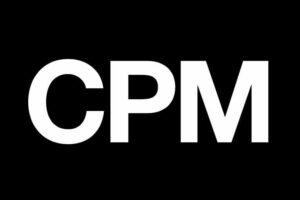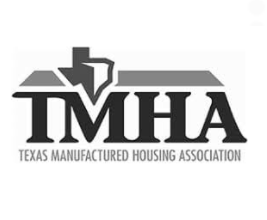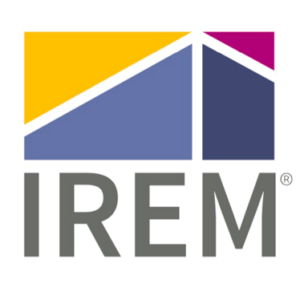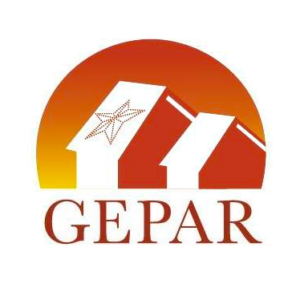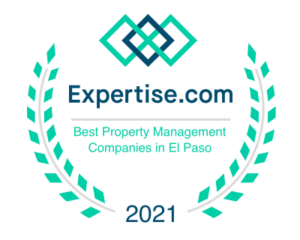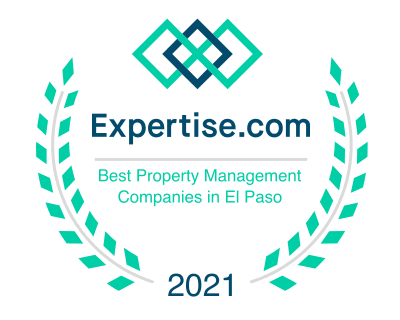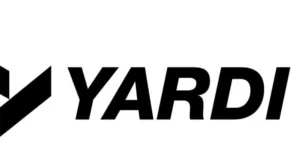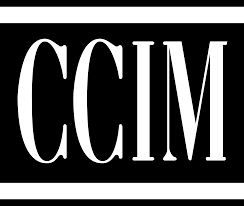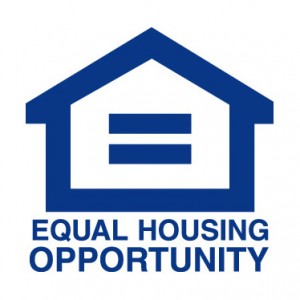 More Happy Client Testimonials