We Know the Local Area
When it comes to property management in El Paso, we know how to get great results. We work tirelessly to ensure you maximize your property's earning potential.
Enjoy Hands-On Support
Some property managers leave you to deal with all of your property's challenges solo. At Jaxon Texas, we do things differently. You'll enjoy the best possible support as our customer.
Multi-Family & Commercial
Our team has extensive experience managing multi-family and commercial units. No matter what management needs you may have, we have the resources and expertise to support you.
After playing 4 years of college basketball at Arizona Western College in Yuma Arizona and Mount Union University in Alliance Ohio, Zach Karam went back to Yuma as an assistant Men's Basketball Coach for 3 years at Arizona Western. During the 2004-2005 season, the Matadors were ranked #1 in Division 1 Junior College and reached the sweet 16 in Hutchinson, Kansas. He then switched careers to the family business of Real Estate.
Currently, Zach is a principal at Jaxon Texas Property Management with over 15 years of experience managing a multi-million-dollar portfolio of over 400 units with a mixture of Commercial, Multi-Family, and Residential properties. In 2008, he earned his Certified Property Management designation from the prestigious "Institute of Real Estate Management" and also served as President of the local IREM chapter in El Paso.
"As a property manager, my focus is caring for the investor's assets and adding value. I am committed to creating a healthy culture where the tenant's needs are met and the investors' goals and objectives are achieved."
EDUCATION & AWARDS
Certified Property Manager CPM
Licensed Texas Real Estate Agent #618208
Licensed New Mexico Associate Broker #54235
M.Ed., Northern Arizona University 2005
B.A., Mount Union College 2002
PROFESSIONAL & COMMUNITY AFFILIATIONS
Member, Institute of Real Estate Management (IREM), 2008 – current
Member, Texas Manufactured Housing Association, 2006 – current
Licensed Salesperson – Texas Department of Housing and Community Affairs (TDHCA), 2006 – current
Lindsey Karam has been with Jaxon Texas Property Management for the last 15 years. She earned her Bachelor of Business Administration Degree from New Mexico State University in 2008. In 2010, she received her CPM (Certified Property Manager) designation through IREM (Institute of Real Estate Management). She specializes in asset management, with emphasis on back office organization. Jaxon Texas greatly benefits from her use and knowledge of the industry leading YardiSystems software. Lindsey is dedicated to helping her team of investors meet their desired financial goals.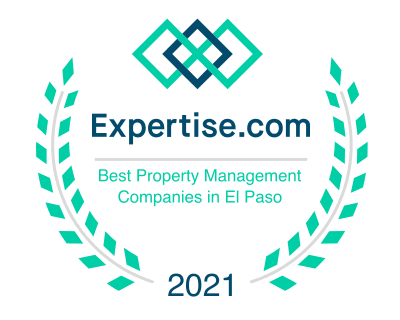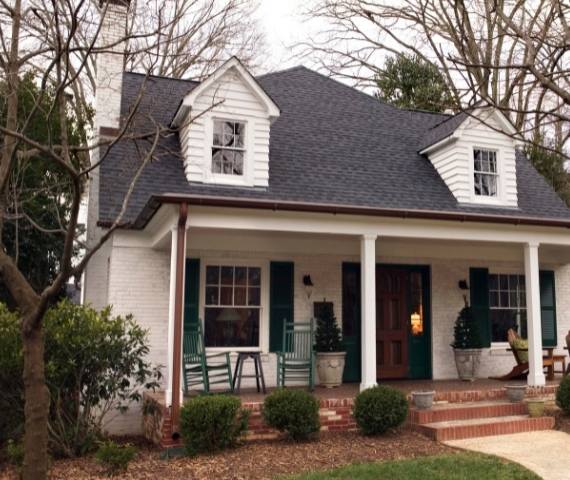 See What Our Clients are Saying
"Jaxon Property Management does a great job taking care of my properties so I don't have to worry about them."
"Great experience in dealing with property management. Easy to work with. I would recommend."
Get a free rental analysis
Determine the monthly value of your property. Find out how to boost your profits. Learn whether your property is a fit for our portfolio.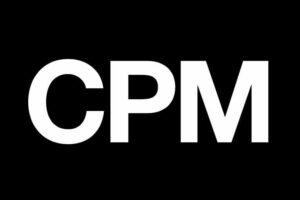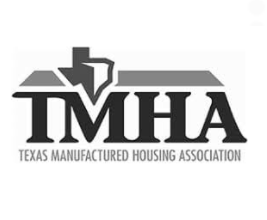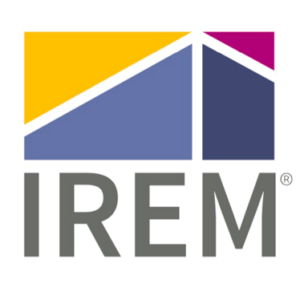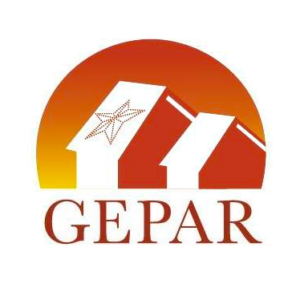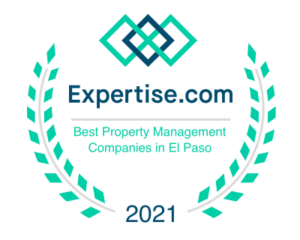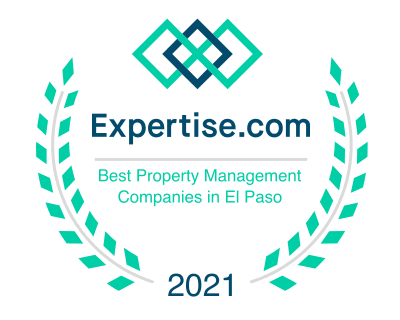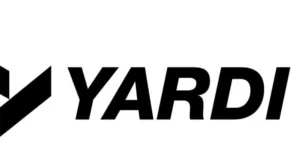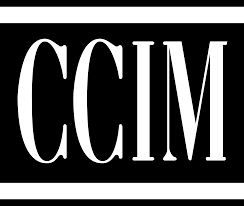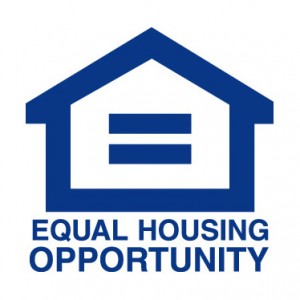 More Happy Client Testimonials