Need A Call?
Fill out the form below and we'll touch base with you.
Our Office
5300 Doniphan Drive, #5 El Paso, Tx 79932
Get a free rental analysis
Determine the monthly value of your property. Find out how to boost your profits. Learn whether your property is a fit for our portfolio.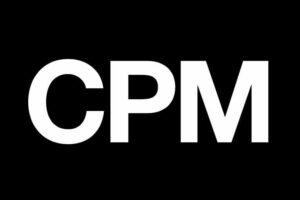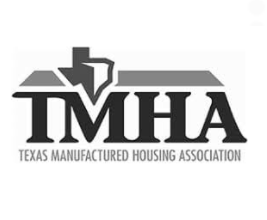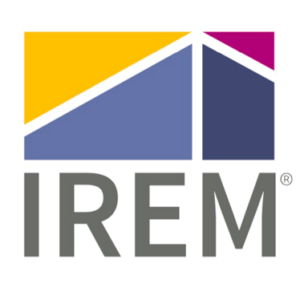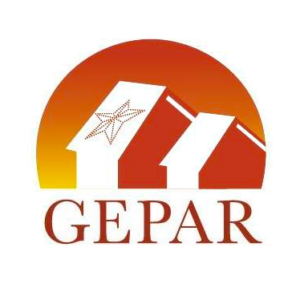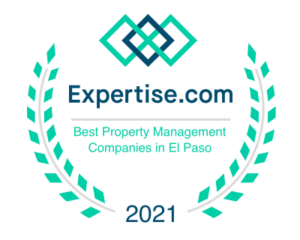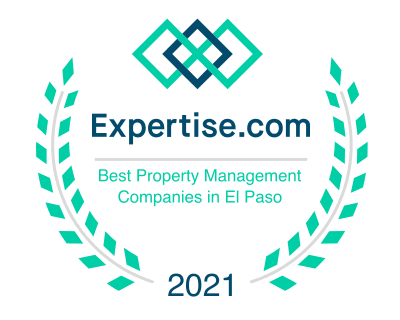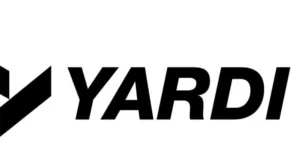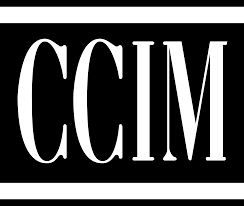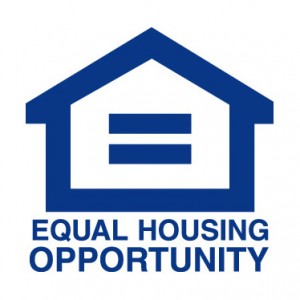 More Happy Client Testimonials